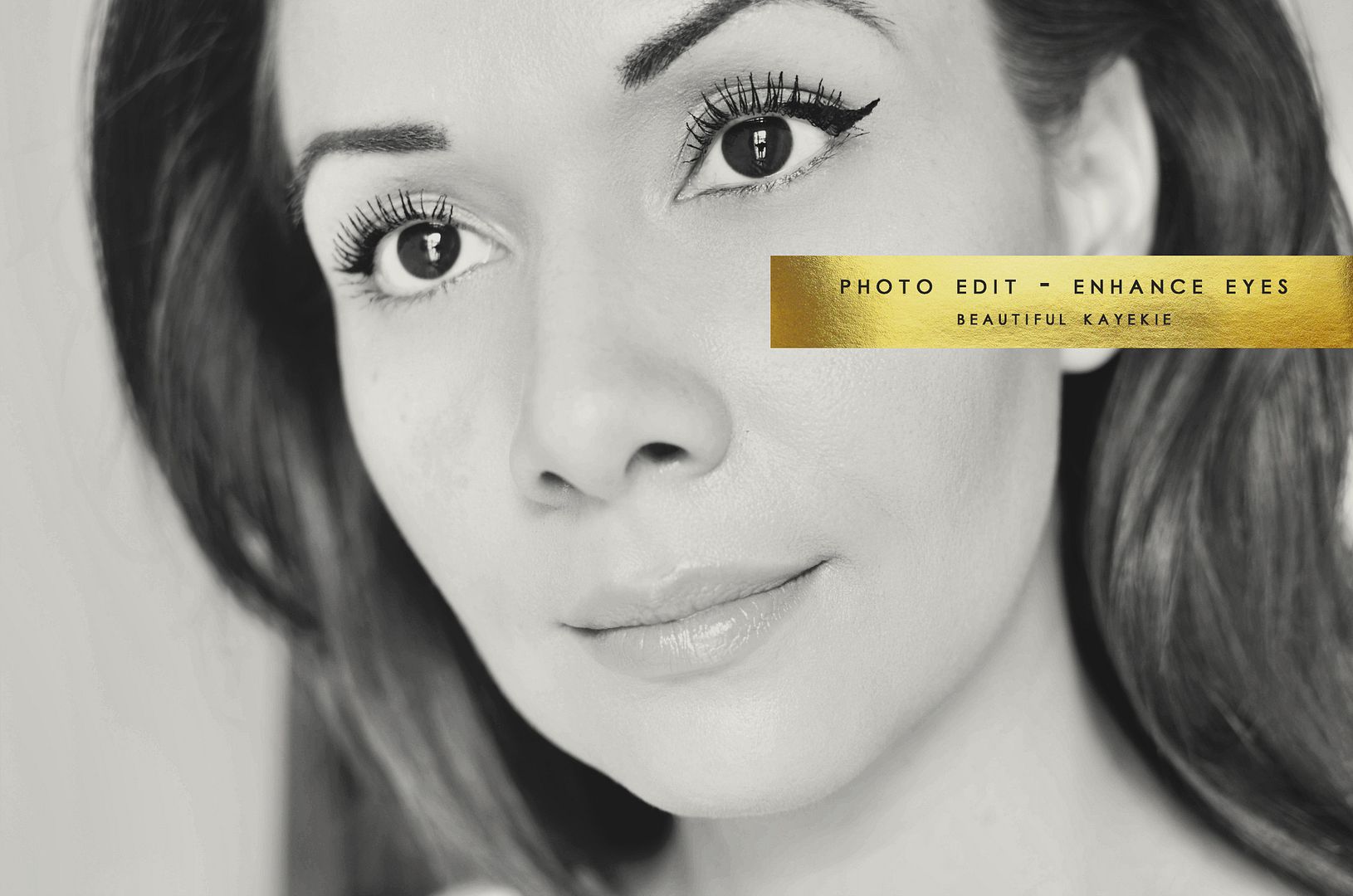 I'm always asked what I use to enhance eyes in my images. When I don't have access or time to drag out Photoshop, I jump onto PicMonkey online. It's eye brighten feature is by far the most stress free way to get the result you want. No need for layers, filters, or special skills. If you can swipe your mouse back and forth, you can use their eye enhancer. It's practically fool-proof.
(PS – There's also features like; eye tint, mascara, eye liner, eyebrow pencil, eye shadow, and red-eye remover if your into that too)
This post contains affiliate links
To begin:
1 – Go to picmonkey.com > hover over edit or touch up > select your image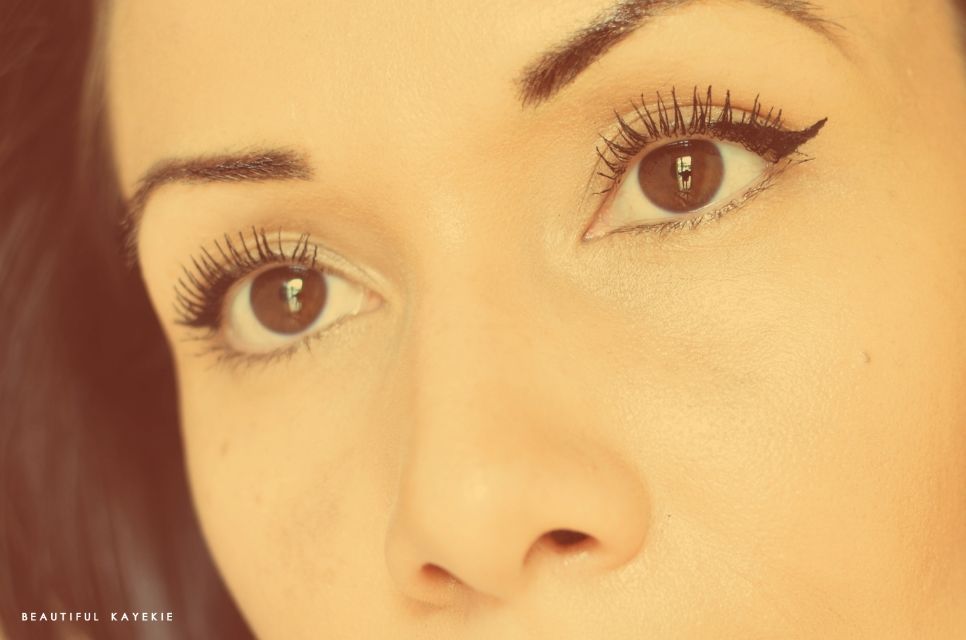 note: eye brighten works by deepening dark colours, making whites brighter, boosting colours, and sharpening the area. For a realistic effect, touch up the eye colours and whites separately. This avoids making the whites of the eyes too intense but allows a sharp colourful iris.
2 – Navigate to touch up (lipstick icon) > scroll and select eye brighten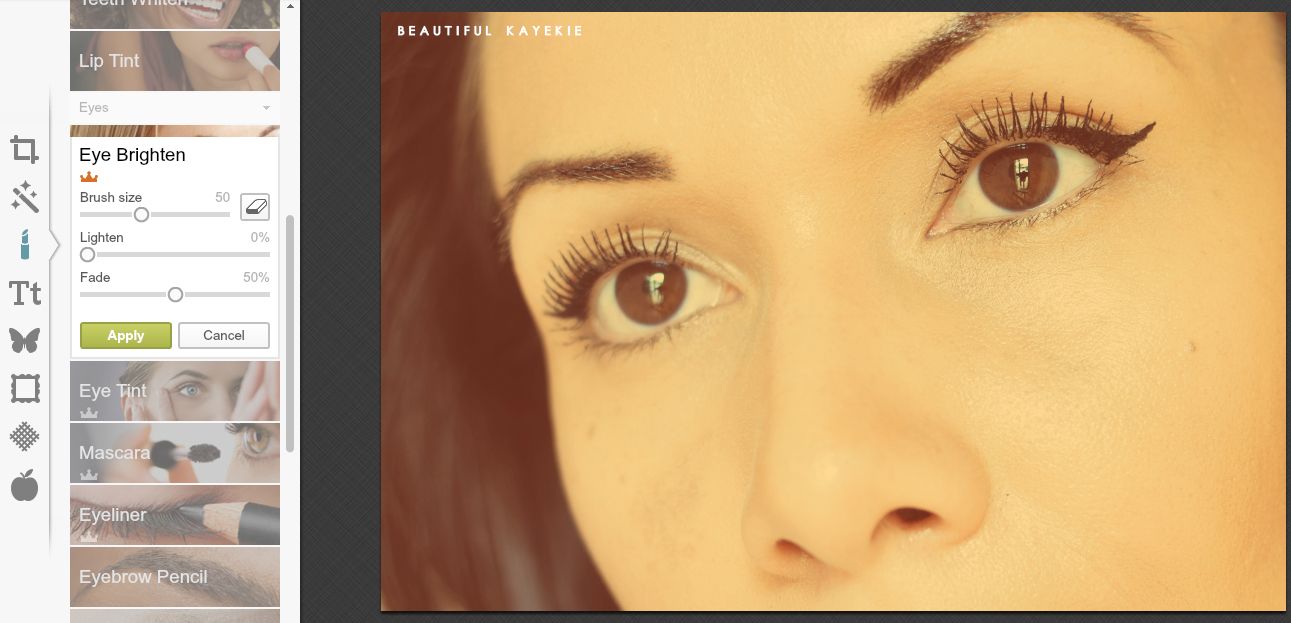 3 – Choose your brush size & settings > click and hold, swiping back and forth over eye area
note: don't worry, you can't edit the same place twice, so swipe away and adjust the lighten/fade settings before pressing apply.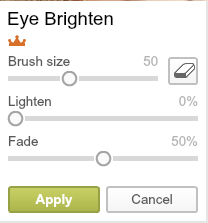 4 – Apply to finish > save image
That's all there is to it folks! Happy editing!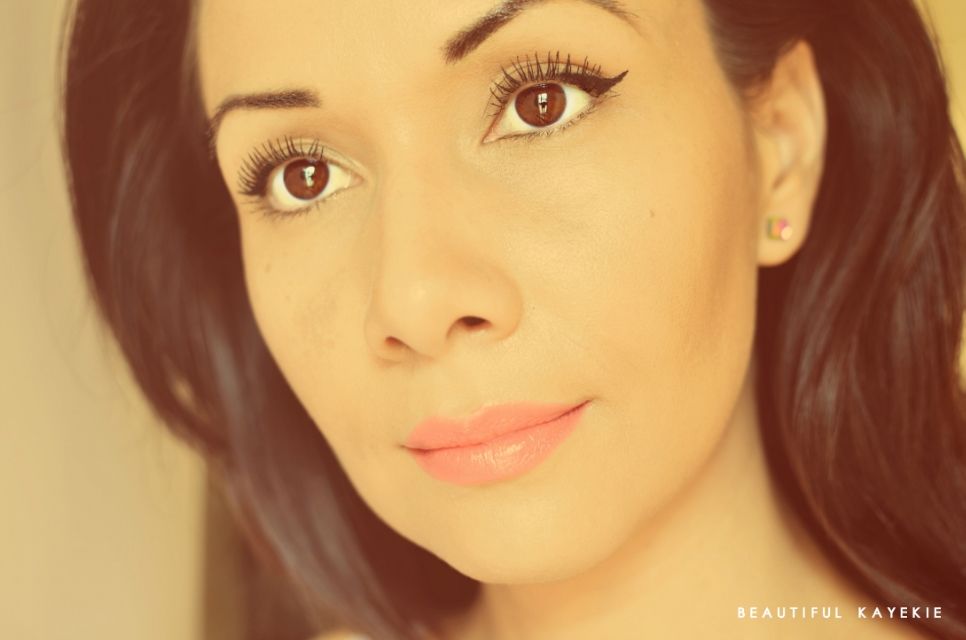 images edited with Radlab (Photoshop) & Picmonkey eye enhancer