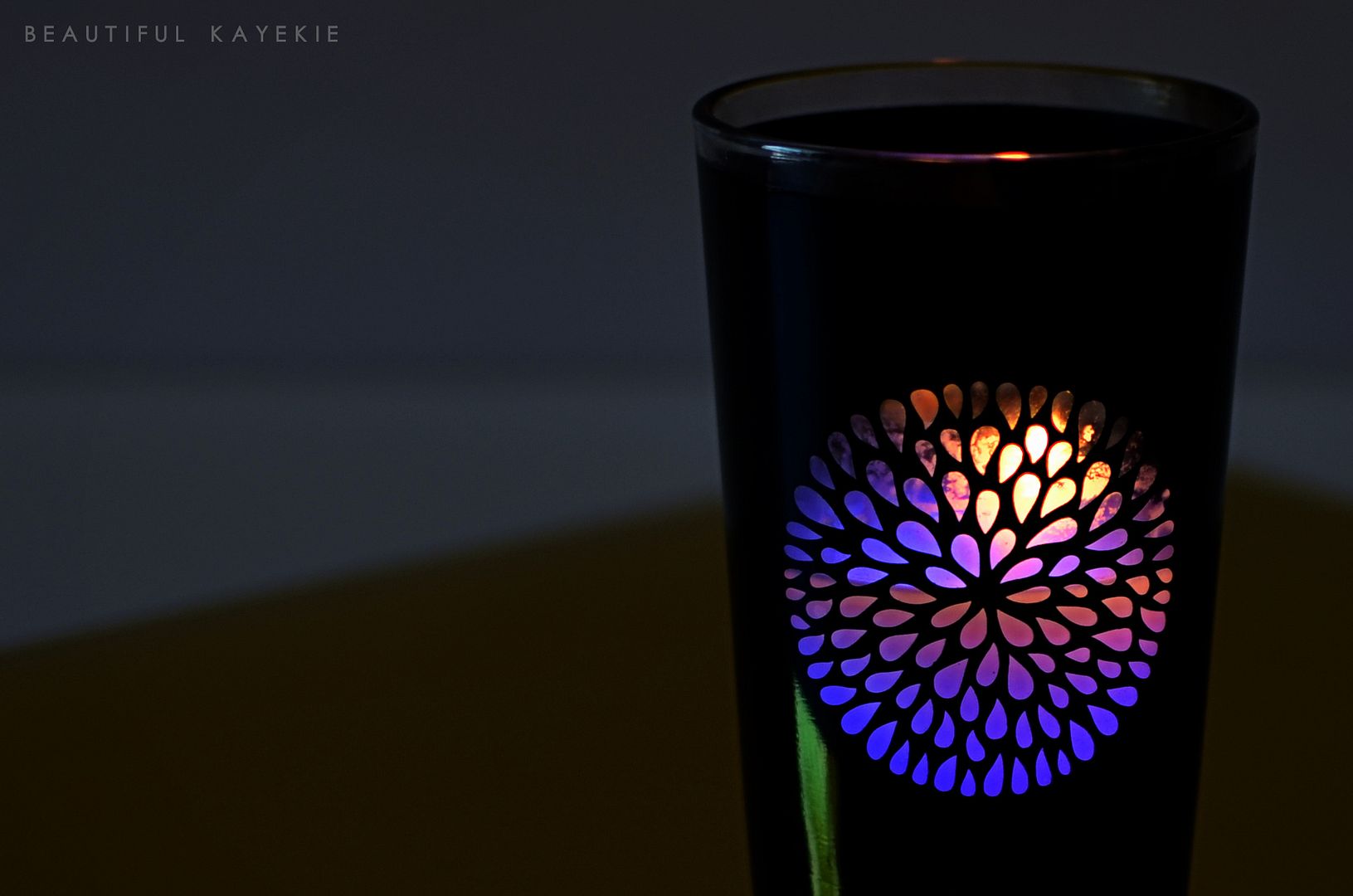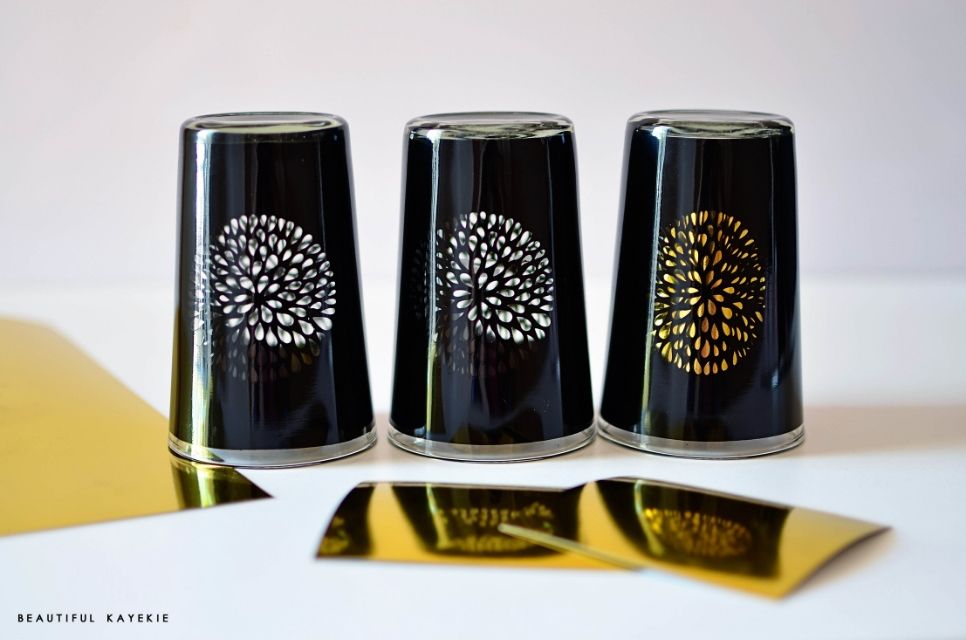 Happy Sunday loves! Looking for an easy DIY bracelet display? You may already have exactly what you need. Lately I've been obsessed with Air Wick multicoloured black edition candles. I've bought more than a few in the past month and have since collected a small arsenal of left over candle glasses. Their scents and changing LED colours are a little more addictive than I'd like to admit.
What to do with them all? Clean them out and use them as accessory storage of course. Double bang for your buck. I found scraping off excess wax and scrubbing with dish washing liquid and an old scourer worked perfectly to clean the glasses. You can forget having to buy any more makeup brush holders/accessory displays for a while. Nice, eh? And if you are super clever (which I know you are), you can melt all the leftover wax into a new scented candle. Now go treat yourself something to celebrate being so savvy… I hope you've enjoyed your weekend! xx
PS – if you keep an eye out, you can sometimes find the candles for 50% off. I get mine from Coles.