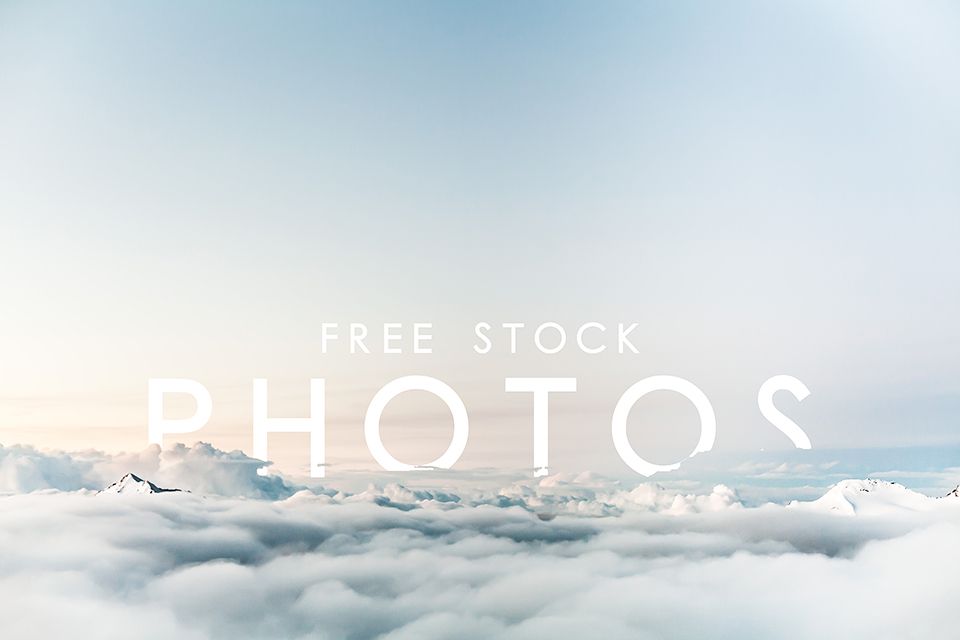 If you're looking for 100% free stock photos – breathtaking ones at that – you'll want to get to know the creators and contributors of Unsplash and their no strings attached imagery. Such kindness doesn't come around so often, so in turn I wanted to give this shout out my favourite design and blogging photo resources. These guys deserve ultimate kudos, so show your support and enjoy! And I wasn't kidding about the freebie part:
"All photos published on Unsplash are licensed under Creative Commons Zero which means you can copy, modify, distribute and use the photos for free, including commercial purposes, without asking permission from or providing attribution to the photographer or Unsplash."
TIP: I use Photoshop and RadLab to add text and filtered effects.